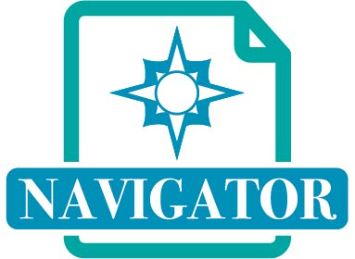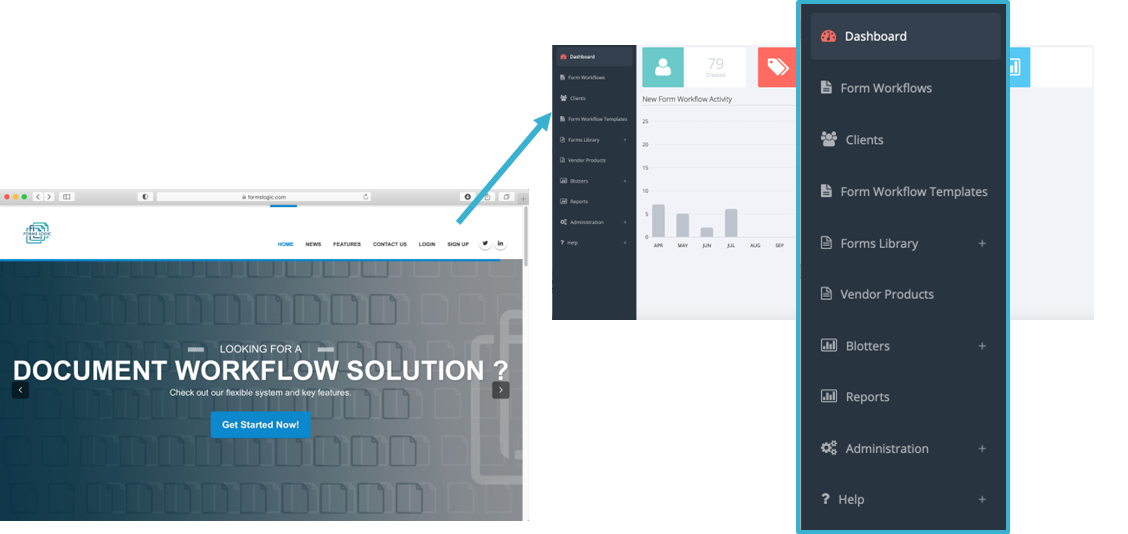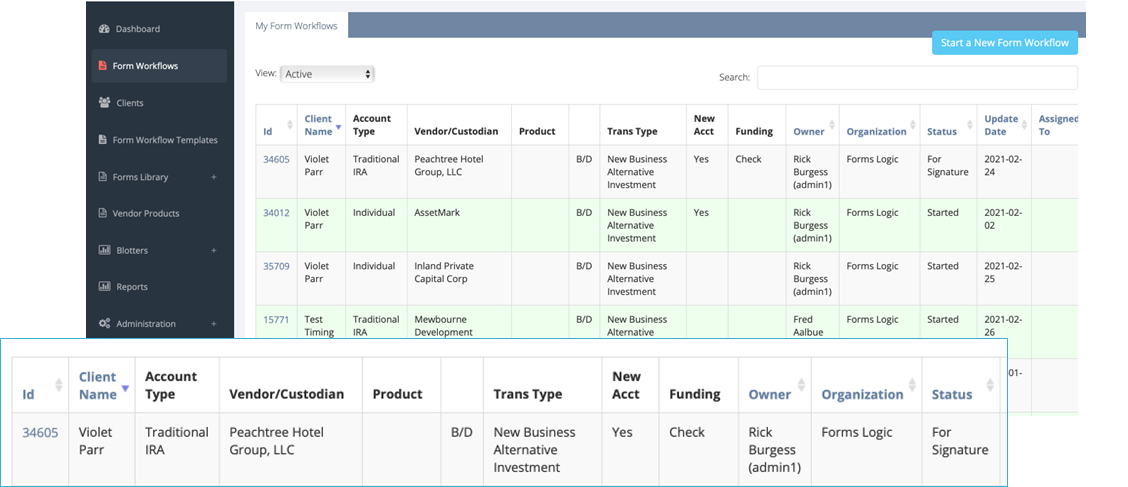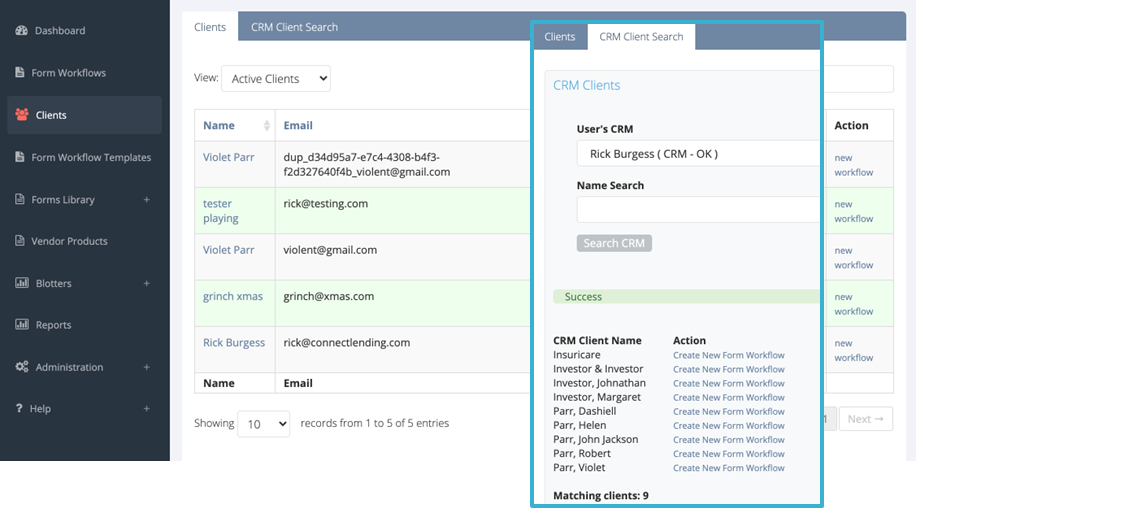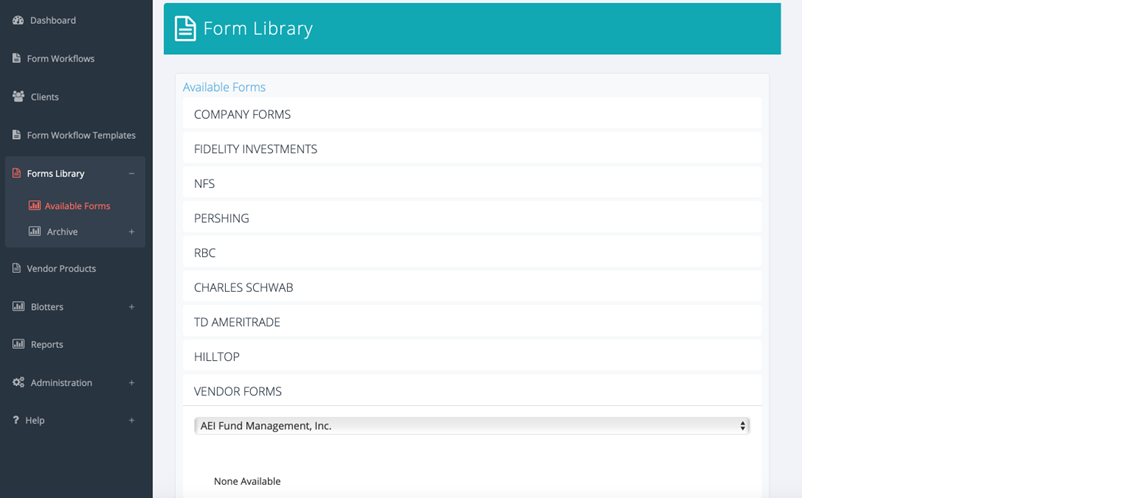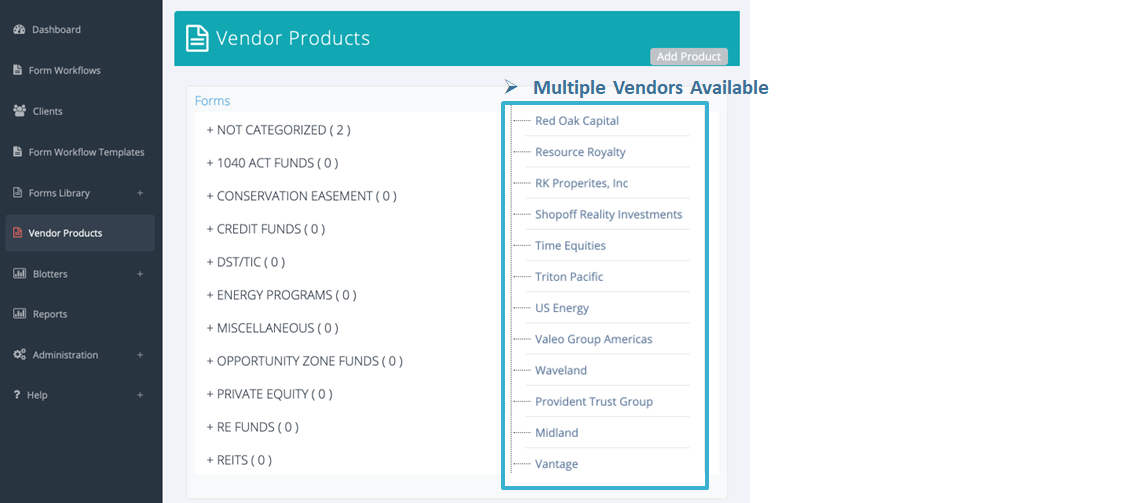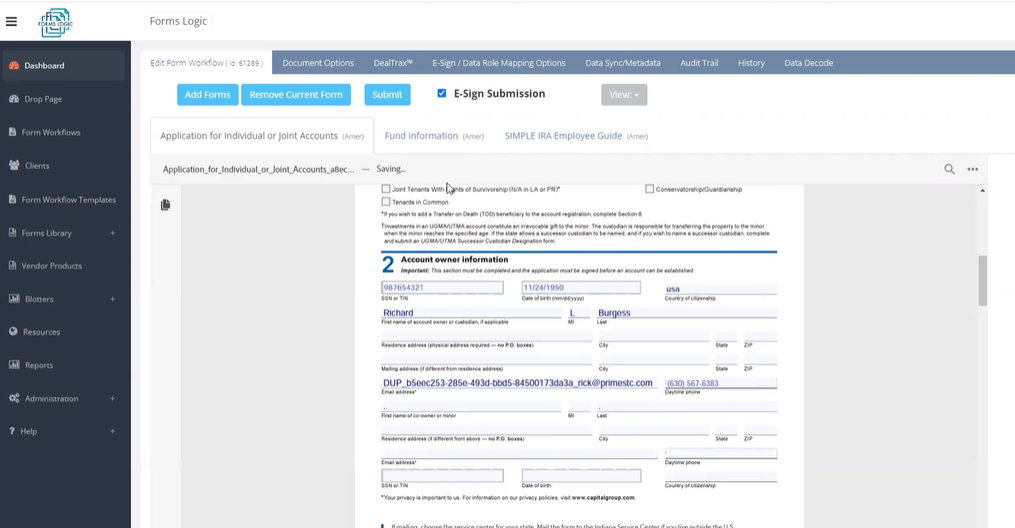 Financial Services | Digital Processing | Integrated Custodian Forms
Navigator Platform
Based upon standard workflows common for RIA, Broker/Dealers and Financial Advisors, the Navigator Platform has developed a standard set of workflows and custodial forms that are easily integrated into your process.
Licensing Options
We offer three basic licensing options to support your business, Corporate, Enterprise, and Professional. For Product Sponsors we have one license option. As your team grows, either add licenses for personnel or move into the next plan - we work with you to find the best pricing option. In addition to the basic options listed below, addons are available for e-Signature, CRM integration and licensing checks. Let us know how we can support your business processes - try out our platform for 30 days to see how it can work for you.
Transitioning Advisors
Migrator Platform
The Forms Logic Migrator Platform is an advisor transition solution designed specifically for helping advisors move to your firm.

Automated Workflows To Transition an Advisor Book
Migrator Platform provides a digital advisor transitions solution that quickly pre-populates all the advisor paperwork and significantly reduces NIGOs. Our cloud-based platform enables broker-dealers, RIAs, and advisors to save time, money, and effort during the transfer process by leveraging a digital process.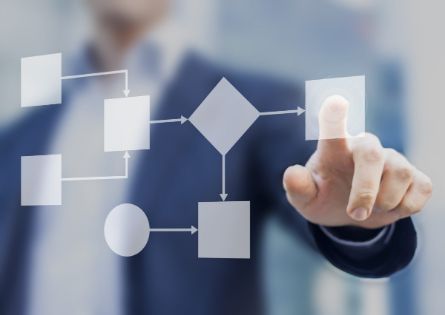 Custom SERVICES | Fillable Forms | Create Custom Forms Libraries
Custom Solutions
Every business has paperwork. Automating processes for filing out standard forms helps minimize the chance for mistakes. Learn more about these solutions:
Customize Processes
We have experience working with multiple industries, including automotive services and sales, medical billing services and many more. Our development team is experienced in tailoring the platform for the end client.